As social and physical distancing become a greater part of our everyday life, our physical activities do not need to take a back burner. In fact, it is even more important to find ways to stay active, which fortifies our resilience to disease, balances our nervous system and uplifts our mental-emotional states. Try this 60-minute yoga sequence, and notice its impact on your inner and outer experience.
In each posture of the sequence, practising the three Yoga Actions listed below increases your capacity to concentrate and familiarizes you with your body, mind and emotions. This is a path to answering the proverbial question, "Who am I?"
Actions:
Grounding: Lift (or draw a line) from the centre of the inner feet arches to the inner ankles, inner knees and inner trochanters. Draw a line from the inner ankles to the outer heels.
Stabilizing: Draw the rectus abdominus up, from both sides of the pubic bone, to the xiphoid process.
Broadening & Lengthening: INHALE into both sides of the floating back ribs (bottom of rib cage) to release and lengthen the lumbar spine down and the thoracic spine up.
VIRASANA VINYASANA
Close your eyes and find your breath.
Now, practice the three actions.
Set a positive intention for your practice.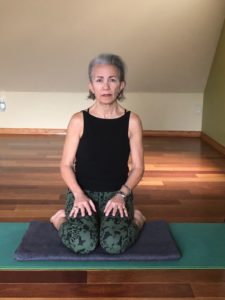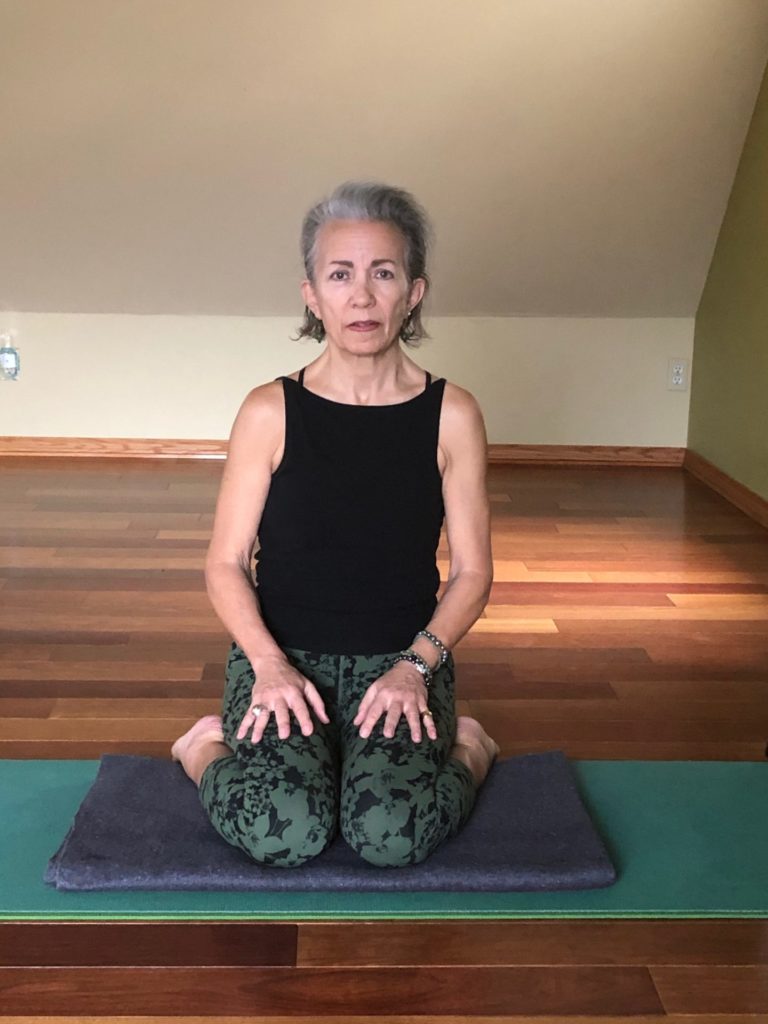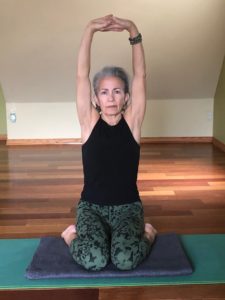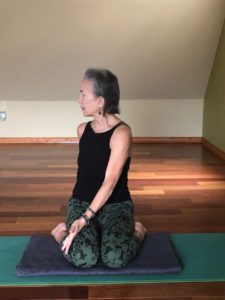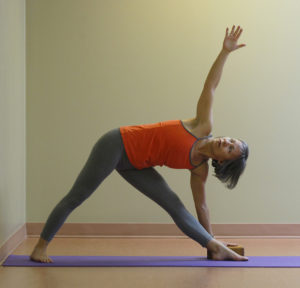 UTTHITA TRIKONASANA 3-5 breaths each side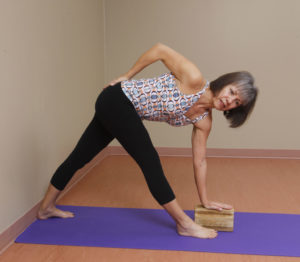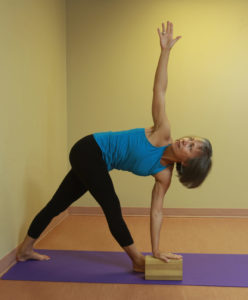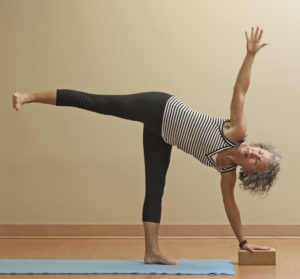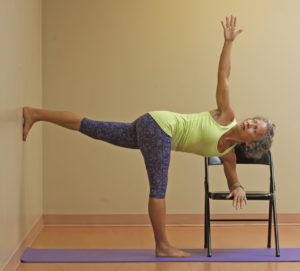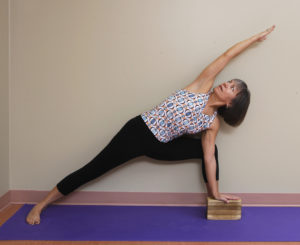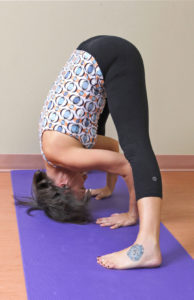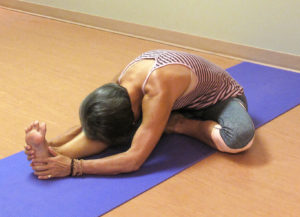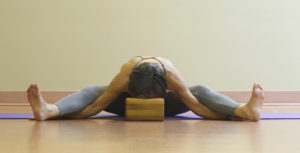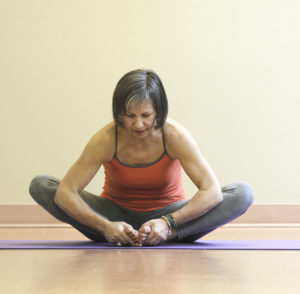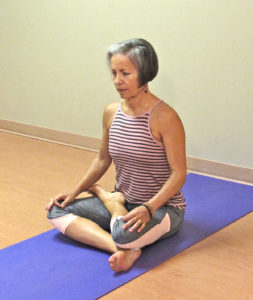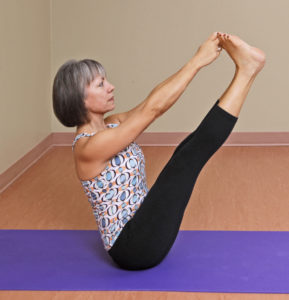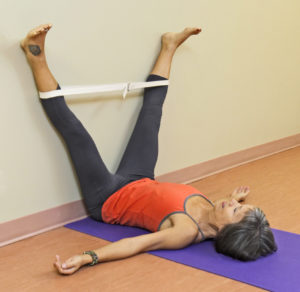 SAVASANA 5-10 minutes
Soften all six senses:

Soften inner lining of throat
Soften jaw
Soften tongue away from roof of mouth
Soften inner ear canals
Soften back of the eye balls
Soften space between the brows

Scan body for sensation; soften areas of sensation
Surrender to the silence and stillness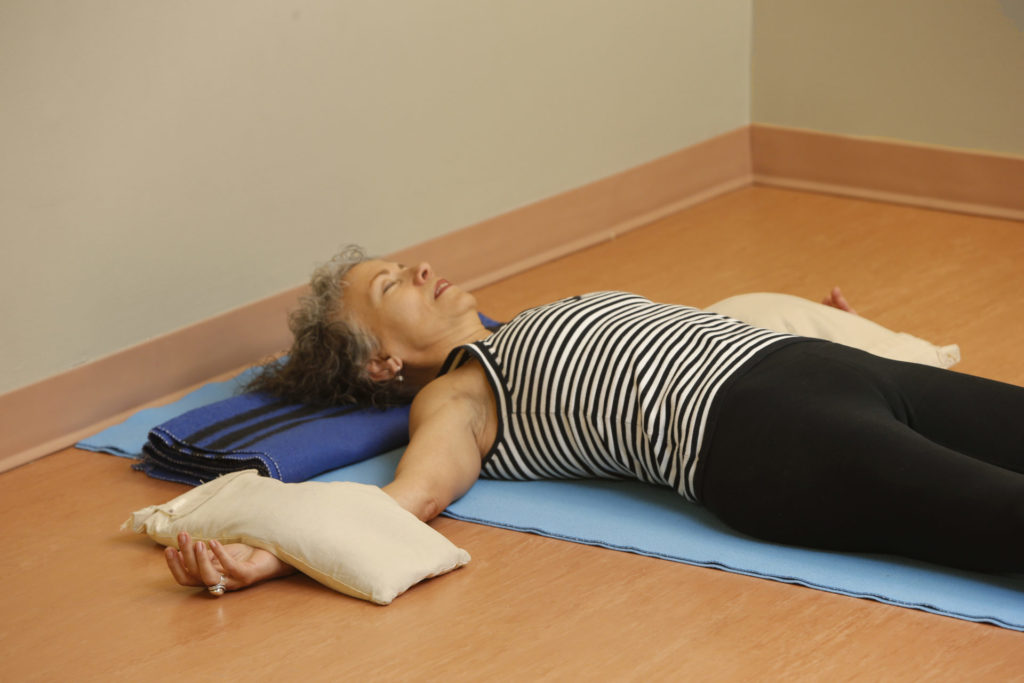 Namaste, fellow journeyers. Stay safe, healthy and positive.