Helen Maupin, M. A. – Consultant, Coach, Writer, Speaker
Helen  has spent 25 years helping people and businesses come to life around the world.  She approaches organizational transformation from a whole system perspective (people, planet, profit) all the while aligning clients' internal operations to obtain sustainable outcomes and to create healthy, democratic work spaces and communities.  By focusing on conflict resolution, employee empowerment, streamlined business processes, efficiency technologies and organizational cohesion, she has a history of improving job satisfaction and overall productivity in organizations old and new.
Helen uses a variety of information-gathering tools (surveys, interviews, focus groups, cross-functional design and integration teams) to assist her clients in assessing and adapting to the complexities within their workplaces. By simplifying the complex and engaging the client's innovative capacities, she enables her clients to shift from surviving to thriving.
In her work with individuals, Helen coaches personal transition, leadership development and transformational writing thereby allowing her clients to reach their full potential through creative self-discovery and self-expression.
Helen has a Masters in Applied Social Psychology and is a proven asset in helping people to be leaders in their own lives.  A number of these leadership tools can be found in her book, From Now to WOW —  Step by Step, An Invitation to Transformation, published in 2009.  Helen's newest book, Creating Space – The Practice of Transformation – Vol. 1 outlines her transformational model and personal practices.
Helen is a long-time member of the Socio-Technical Systems Roundtable, www.stsroundtable.com, where she is actively involved  in redesigning theory and practice relative to today's adaptive work systems.
An award winning gardener and published author, Helen also enjoys writing poetry, teaching yoga and meditation, and participating in spiritual community. Within her local community, she is a member of three book clubs.
Peace                    Love                    Joy
WANT 6 DOWNLOADABLE TRANSFORMATION TOOLS TO USE HOWEVER YOU LIKE?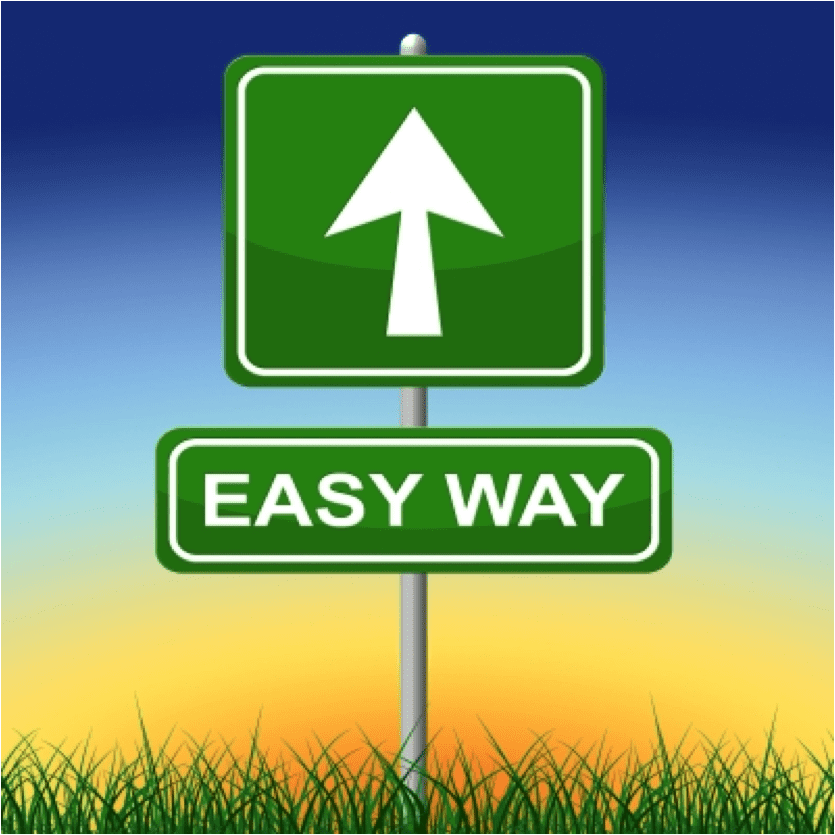 Changing a bad habit? Trying to lose weight? Quit smoking?
Not feeling Joy in your life? Tired of your job?
Whatever you're working on, good tools can make the difference between a constant struggle or finally seeing a light at the end of the tunnel.
Change is simple, but not easy. However, it's easier with the right tools.
To help get you started down your path to Joy! I've brought together six of my favourite transformation tools for you to download and use for absolutely free.
– Helen Maupin