Right to Joy's transformational programs invite you on a voyage of discovery to tame fear and uncover creative potential, trigger inspiration, memory, and imagination, and create from your own deep well of personal wisdom.
These personal development programs are for individuals and organizations seeking to enhance performance and harmony both in the workplace and at home.  Research has continually shown that increased concentration, calm and balance, all products of higher self-awareness, greatly impact well-being, creativity and productivity.
Our first transformational program was offered in 1998.  We invite you to share in these programs within an environment of encouragement and safety.
Sensational Yoga — Moving From Doing to Being
Mindful Meditation —  Awaken – Breathe – Create

Creating Space — Yoga Actions to Deepen Your Practice
A Write to Joy – Inspiration to Transformation
A Mythic Write – Inspiration to Integration
WANT 6 DOWNLOADABLE TRANSFORMATION TOOLS TO USE HOWEVER YOU LIKE?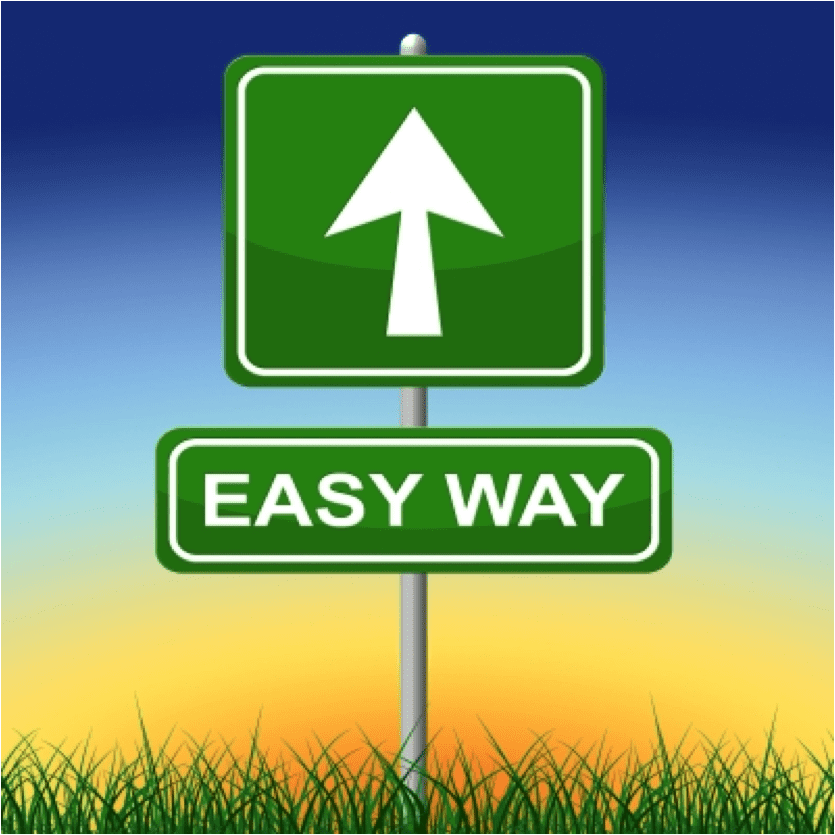 Changing a bad habit? Trying to lose weight? Quit smoking?
Not feeling Joy in your life? Tired of your job?
Whatever you're working on, good tools can make the difference between a constant struggle or finally seeing a light at the end of the tunnel.
Change is simple, but not easy. However, it's easier with the right tools.
To help get you started down your path to Joy! I've brought together six of my favourite transformation tools for you to download and use for absolutely free.
– Helen Maupin