For those of you who know the benefits of a daily yoga asana practice, the 60-minute sequence below offers poses you could do every day. However, should 60 minutes be too great a commitment, choose 3 or 4 poses instead of all 12. A little bit of daily yoga goes a long way toward increasing strength, flexibility and self-awareness.
Yoga Actions: continue with the actions listed below by attempting one or all three actions in each pose.
Grounding: Lift (or draw a line) from the centre of the inner feet arches to the inner ankles, inner knees and inner trochanters. Draw a line from the inner ankles to the outer heels.
Stabilizing: Draw the rectus abdominus up, from both sides of the pubic bone, to the xiphoid process.
Broadening & Lengthening: INHALE into the left and right sides of the floating back ribs (bottom of rib cage) to release and lengthen the lumbar spine down and the thoracic spine up.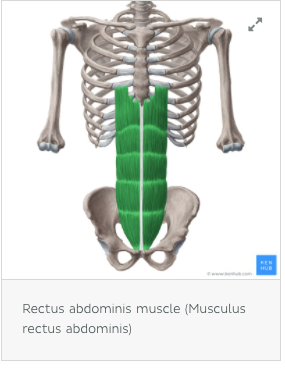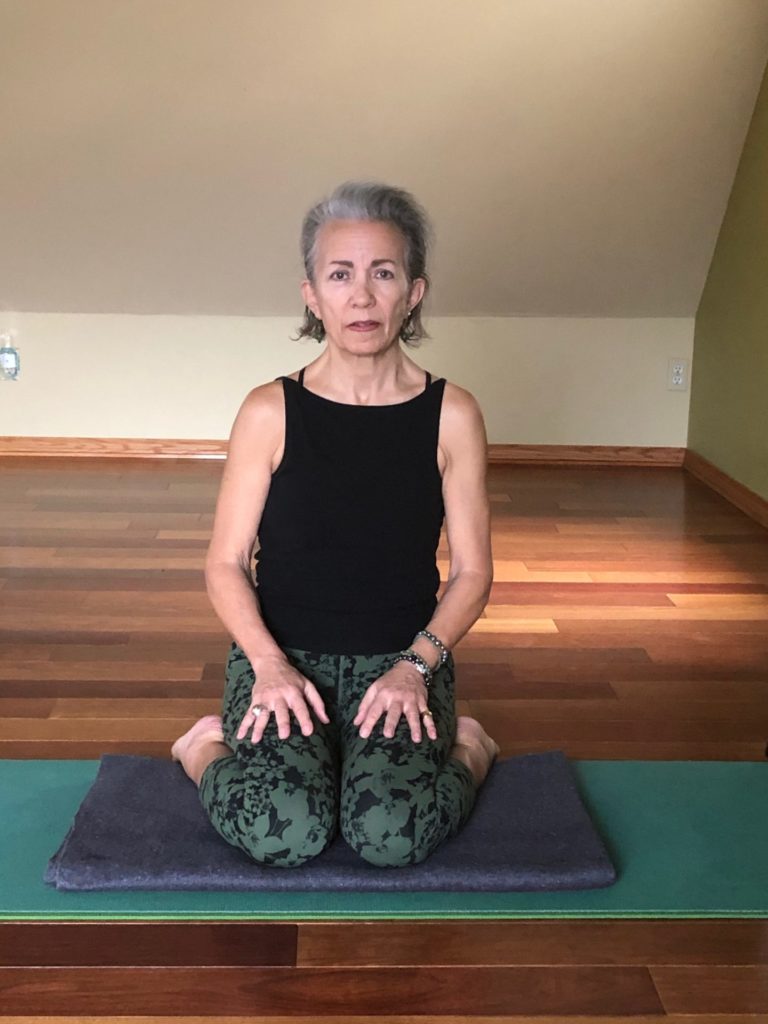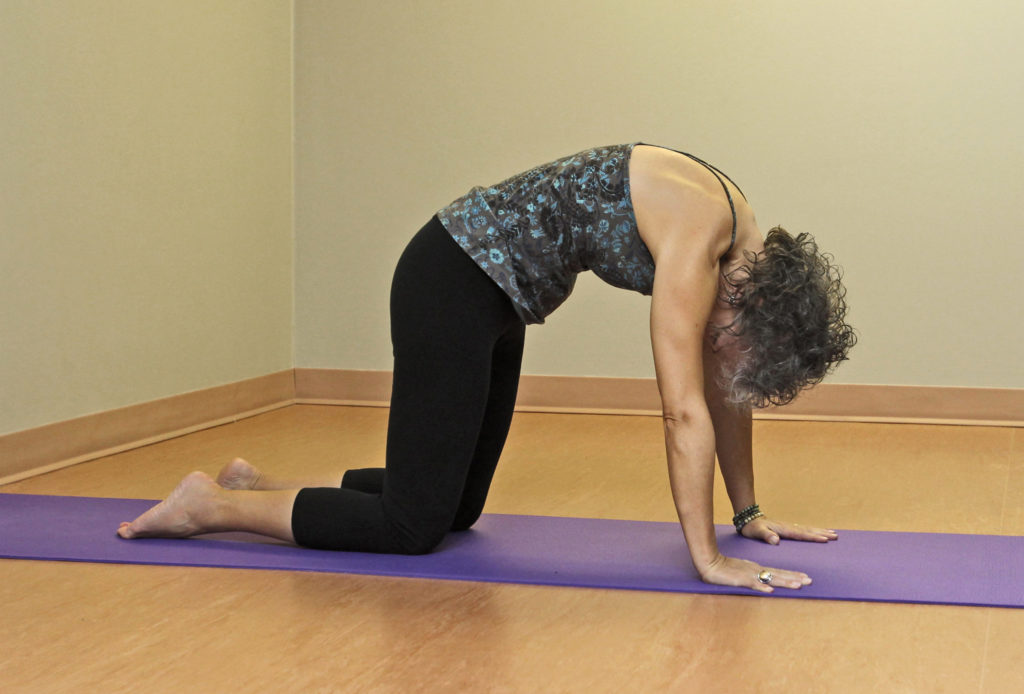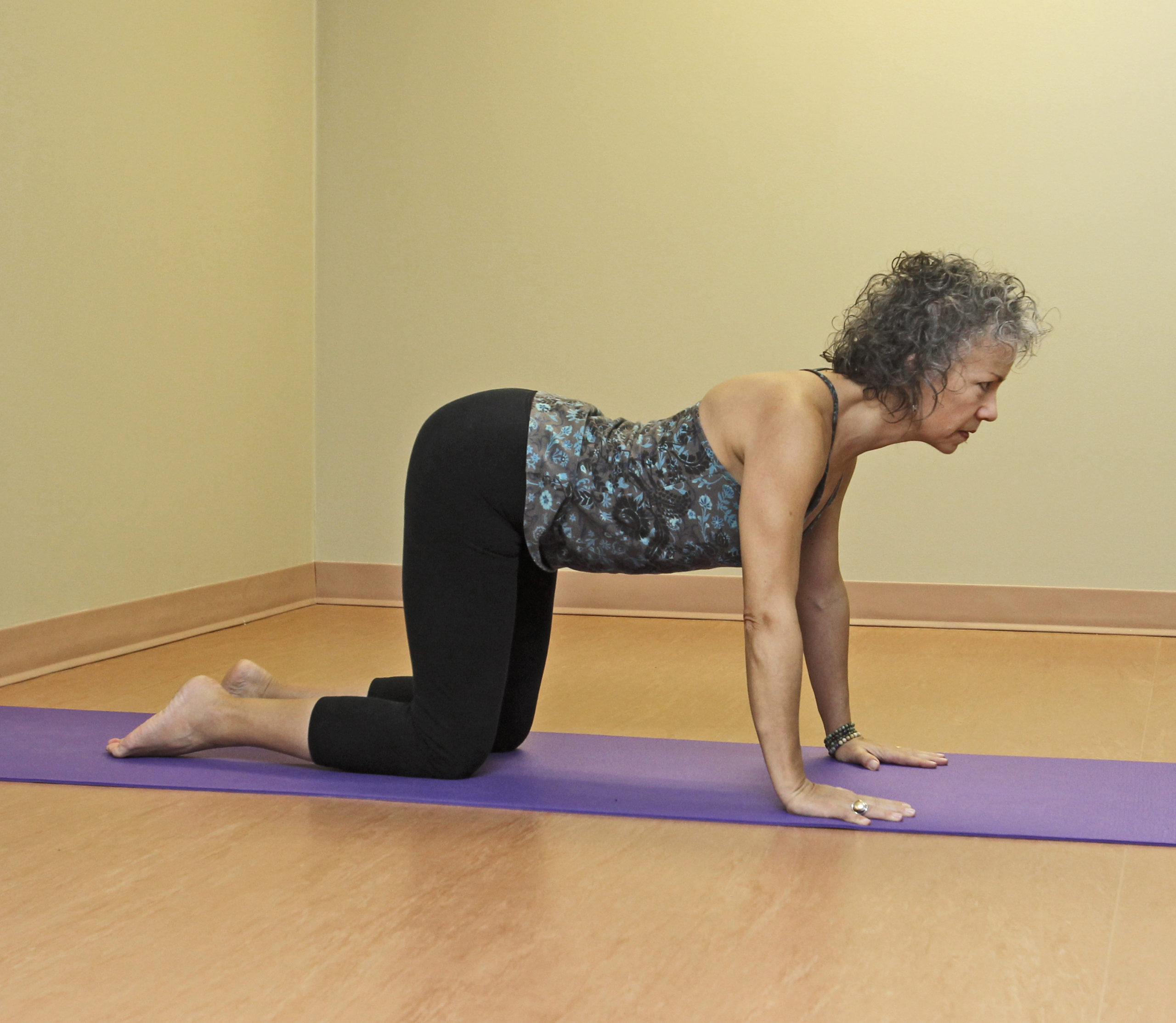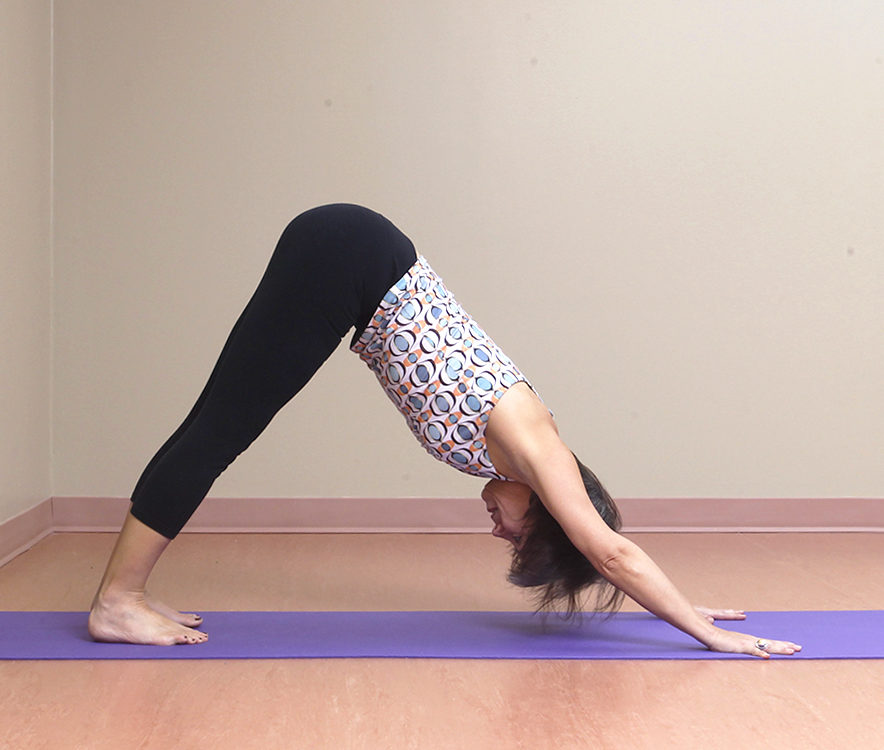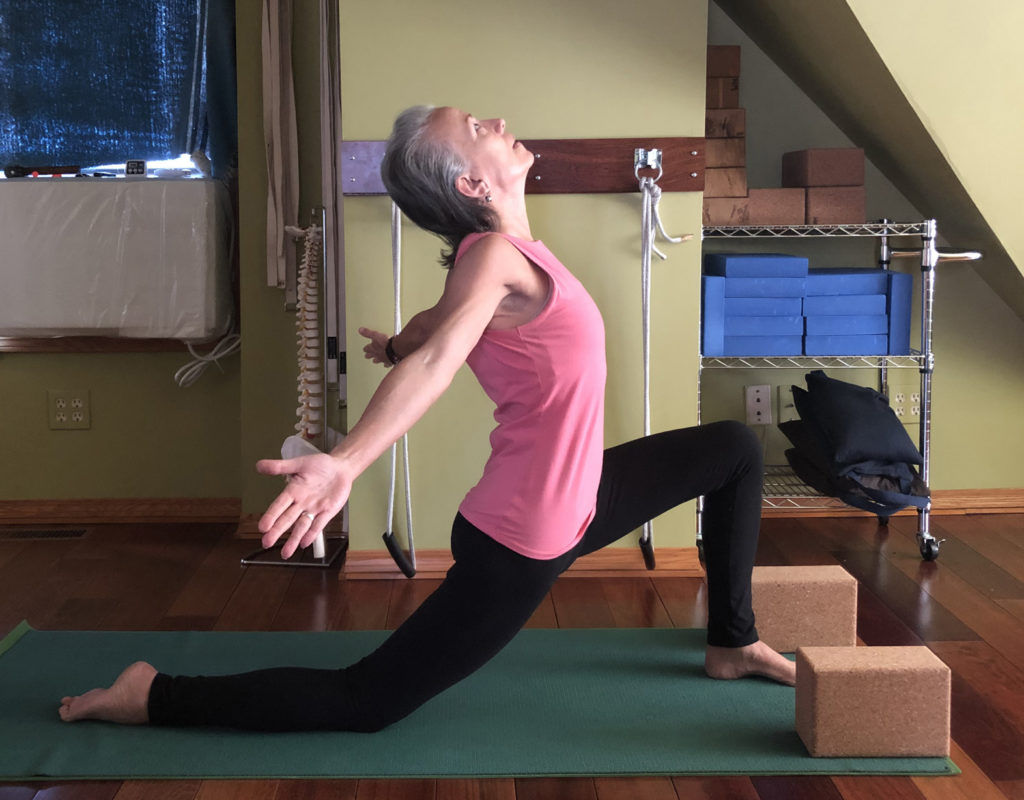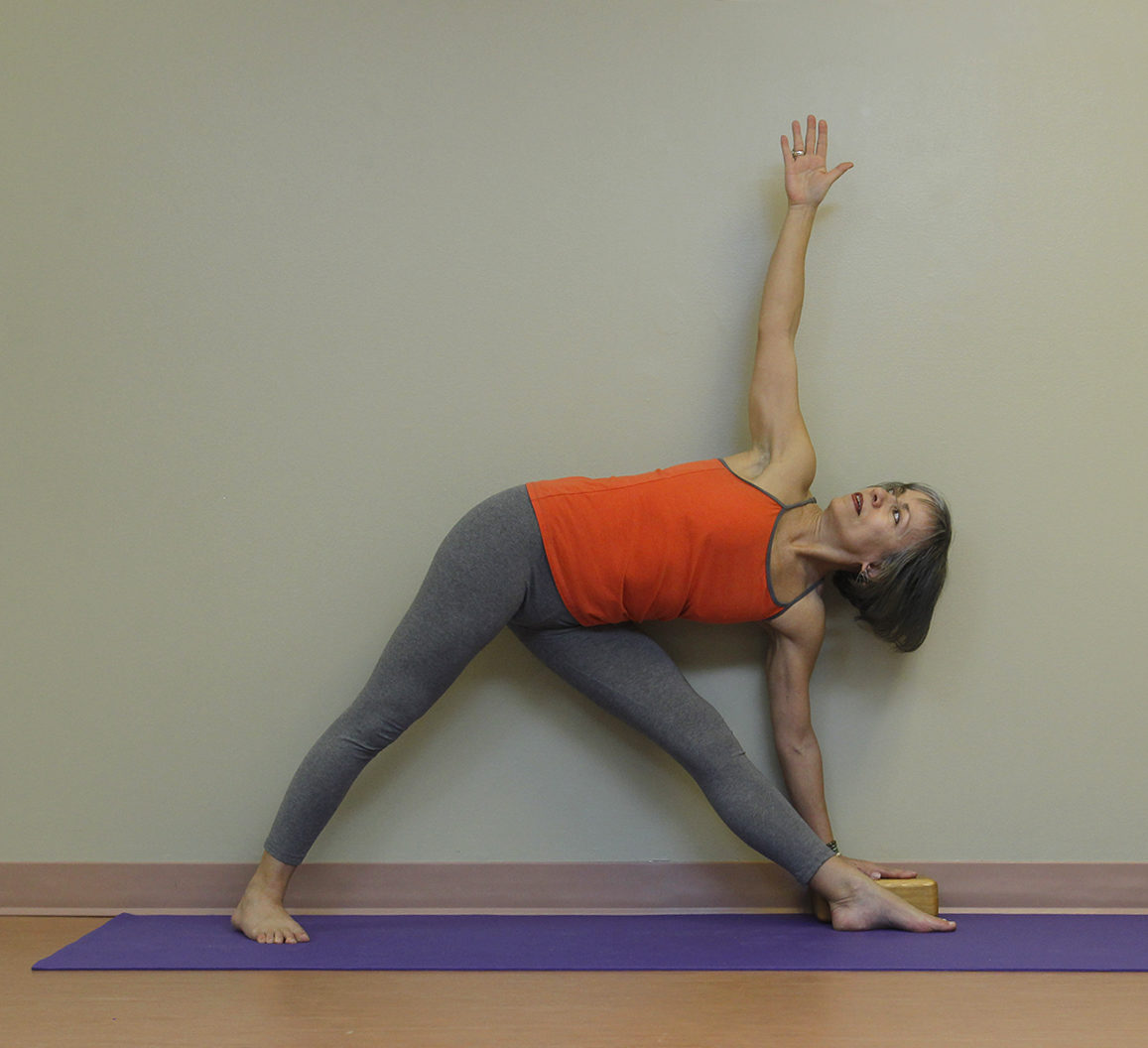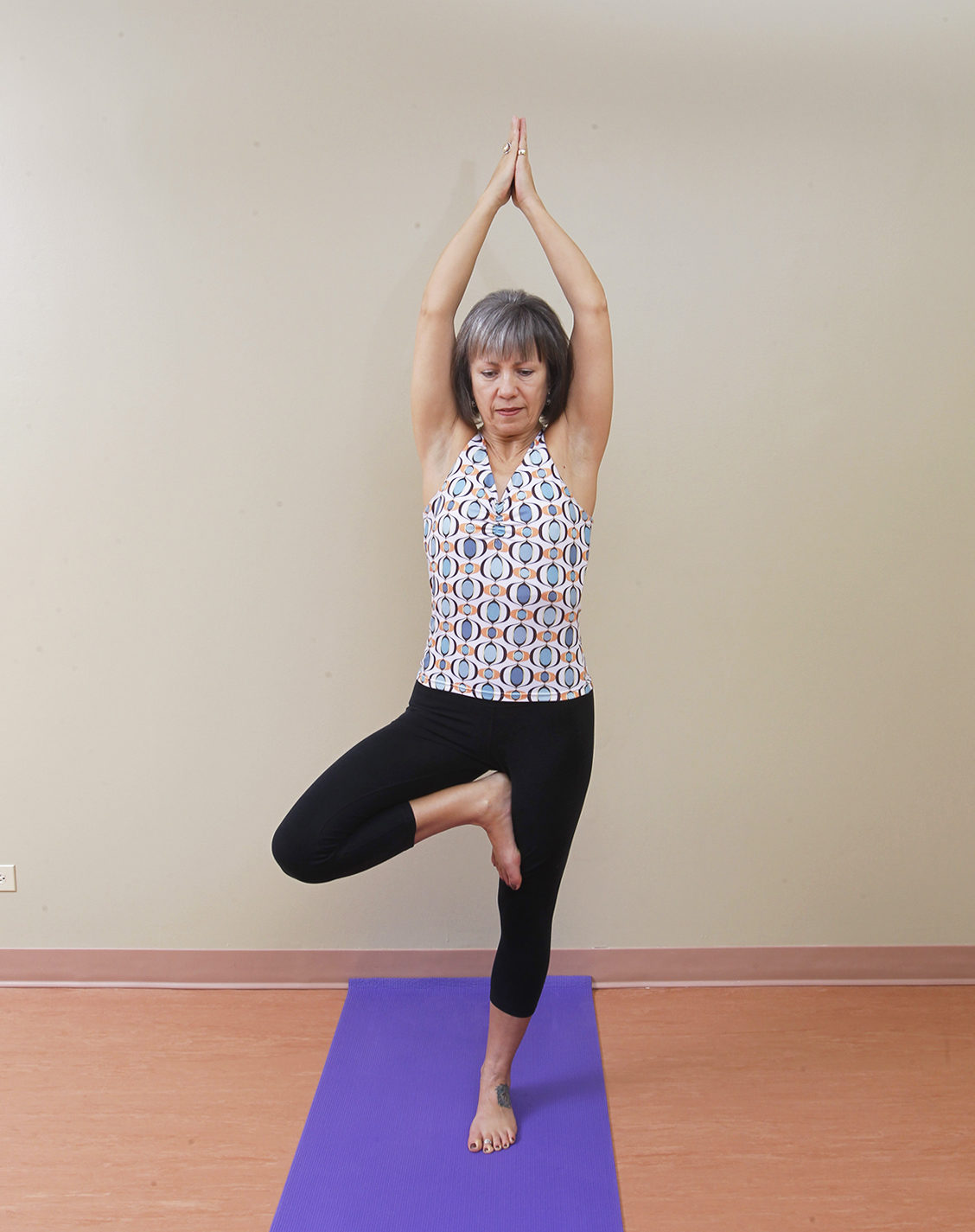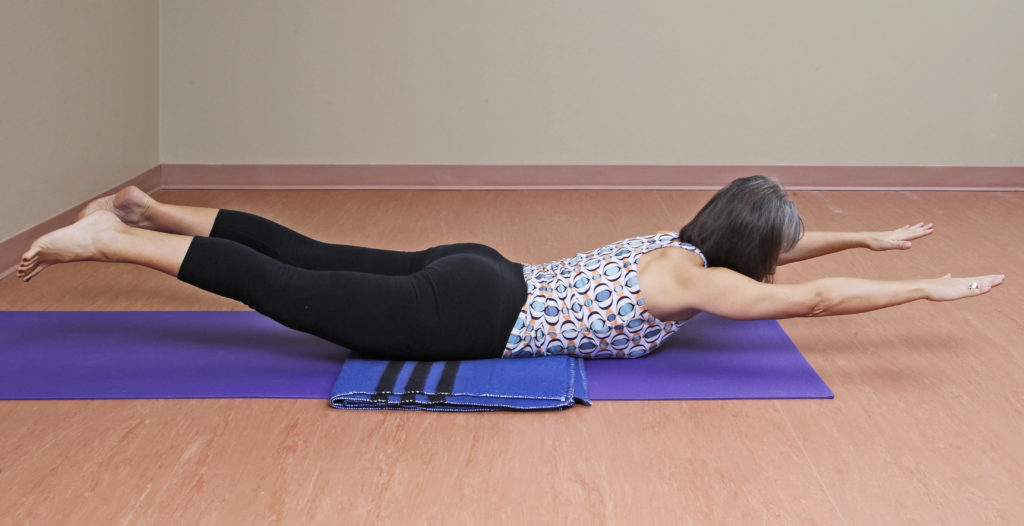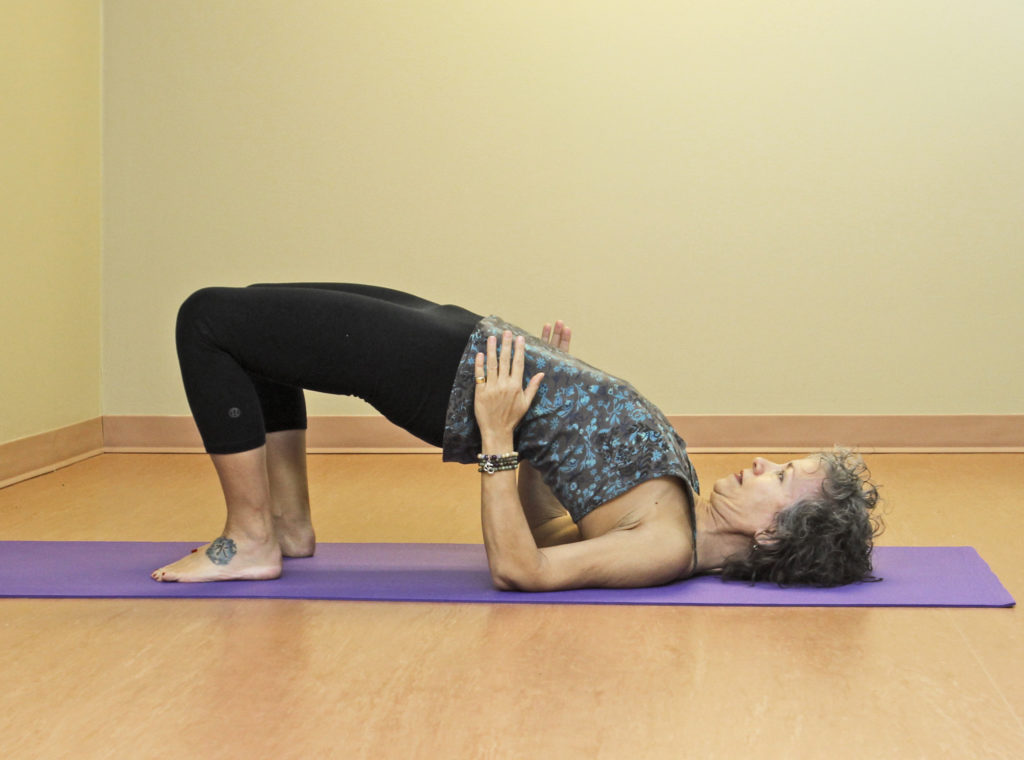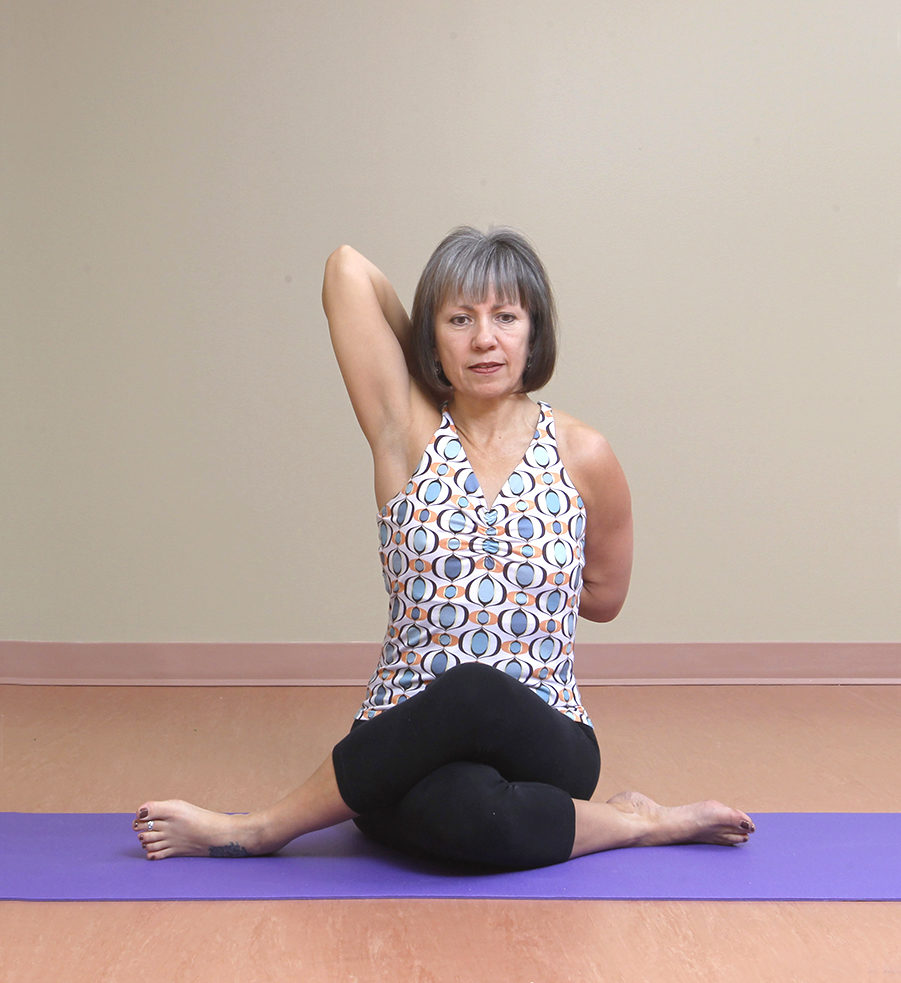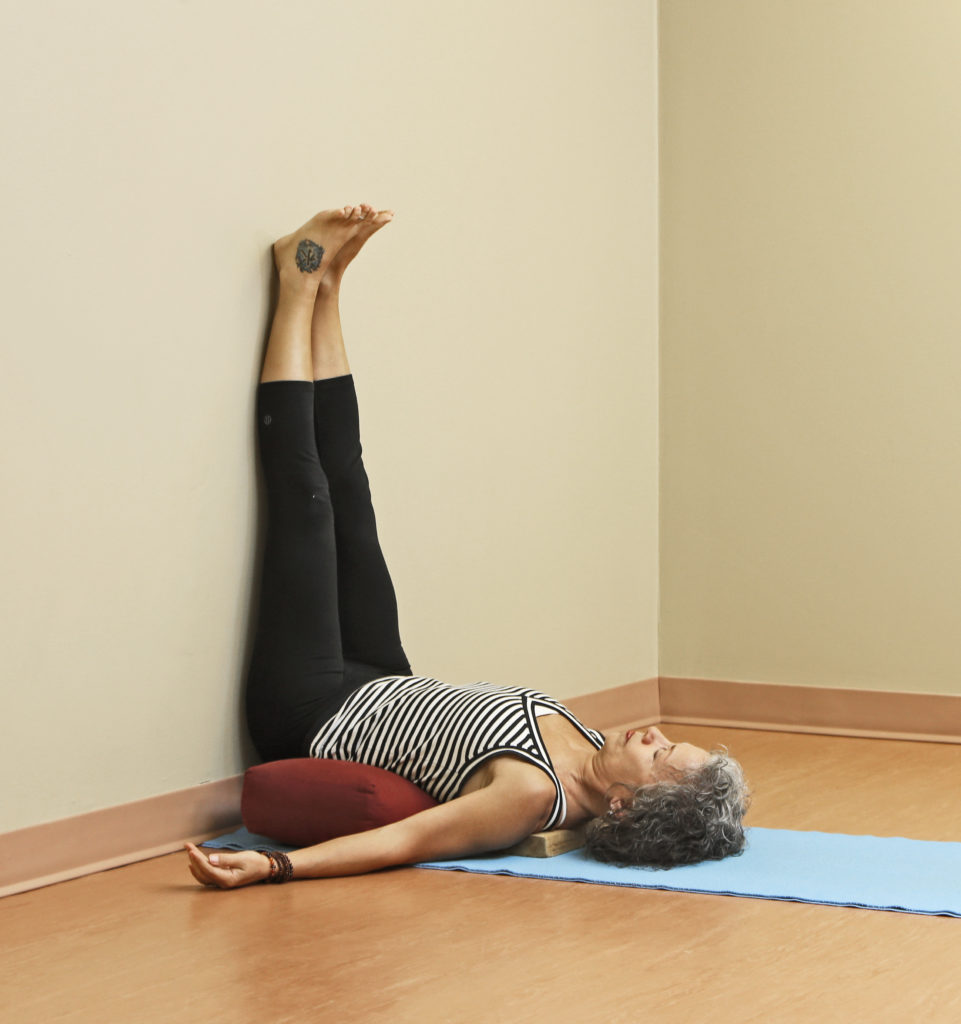 Be well, stay safe and Namaste.