For information regarding any of the programs, an order, or our company,
phone:  204-477-0760 (Winnipeg, Canada),
or e-mail:  helen@righttojoy.com
or fill out the form below.
We will not use or sell your contact information without your express permission.
WANT 6 DOWNLOADABLE TRANSFORMATION TOOLS TO USE HOWEVER YOU LIKE?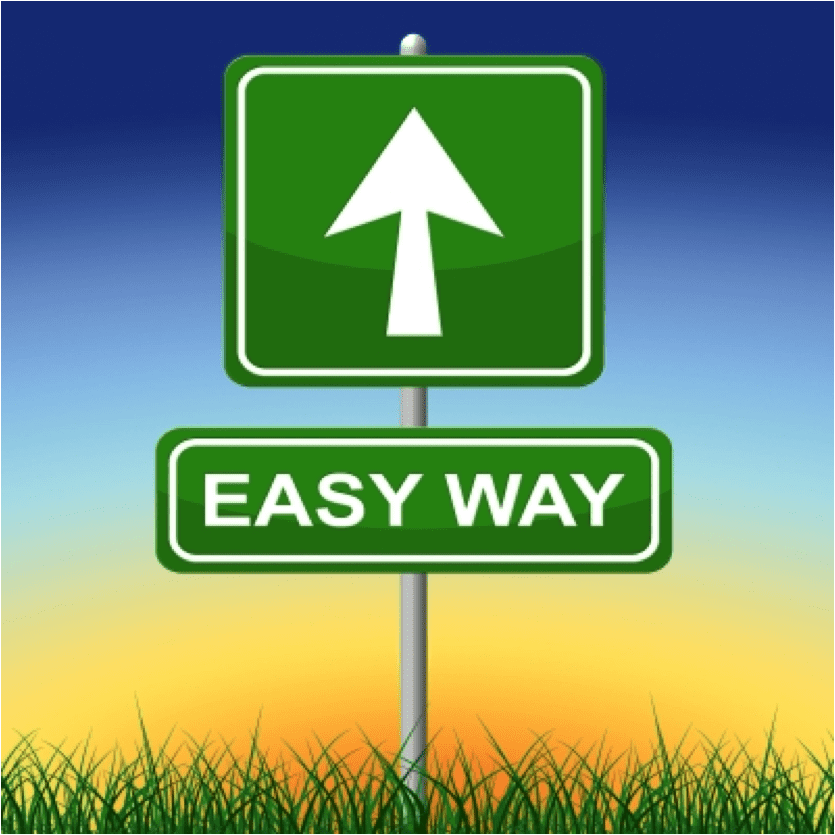 Changing a bad habit? Trying to lose weight? Quit smoking?
Not feeling Joy in your life? Tired of your job?
Whatever you're working on, good tools can make the difference between a constant struggle or finally seeing a light at the end of the tunnel.
Change is simple, but not easy. However, it's easier with the right tools.
To help get you started down your path to Joy! I've brought together six of my favourite transformation tools for you to download and use for absolutely free.
– Helen Maupin