Transformational Coaching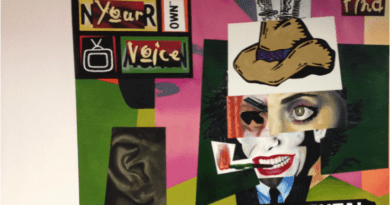 Helen
Comments Off

on Find Your Emotional Voice
Recently I read a sad story about loneliness, which as a mortality risk factor is currently ranked as high as

Helen
Comments Off

on Points of Personal Power — People, Places, Present Possibilities 
Organization Design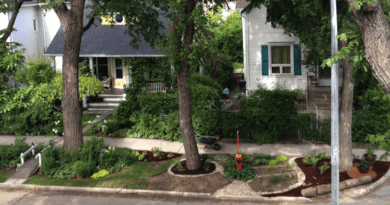 Helen
Comments Off

on Organization Design & Development — Is DIY possible?
Like most of you, I have a list of summertime DIY projects waiting for my attention. As I conduct my

Helen
Comments Off

on Essential Skills for the 21st Century

Helen
Comments Off

on When Is Enough, Enough?
Yoga Actions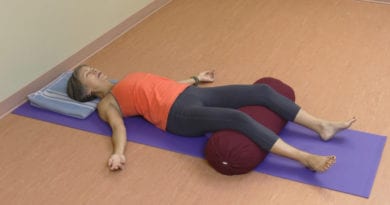 With practise, the effort will seem effortless Our legs root us to the grounding energies and support of the Earth. 

Helen
Comments Off

on From Fear to Freedom