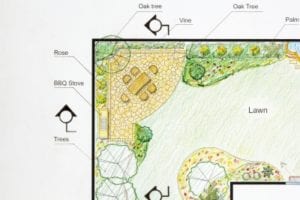 In January, I felt within me a growing sense of impending change.  As each month unfolded, some event emerged to affirm this knowing amidst my uncertainty.  Such is the paradox of life.  Whether my body is becoming increasingly more flexible, my mind receiving exciting new information or my relationships experiencing deeper intimacy, it has become obvious that the "stars are aligning" for some greater purpose to reveal itself.
With July now upon us, that purpose is still unclear.  However, signs of change are still showing themselves, one step at a time.  As a consequence, I recently returned to gardening, with a vengeance, which over the past 20 years has been a way for me to process my inner experiences.  Deep digging in the soil proved to be a meditative practice of both patience and distillation.  As the new garden design begins to materialize off-paper into its earthly presence, so too is intuition giving way to actual experiences that will eventually self-organize me into a meaningful whole.
Until my puzzle is revealed, many questions arise not unlike those in the poem below, which I wrote some years back while undergoing a similar transition.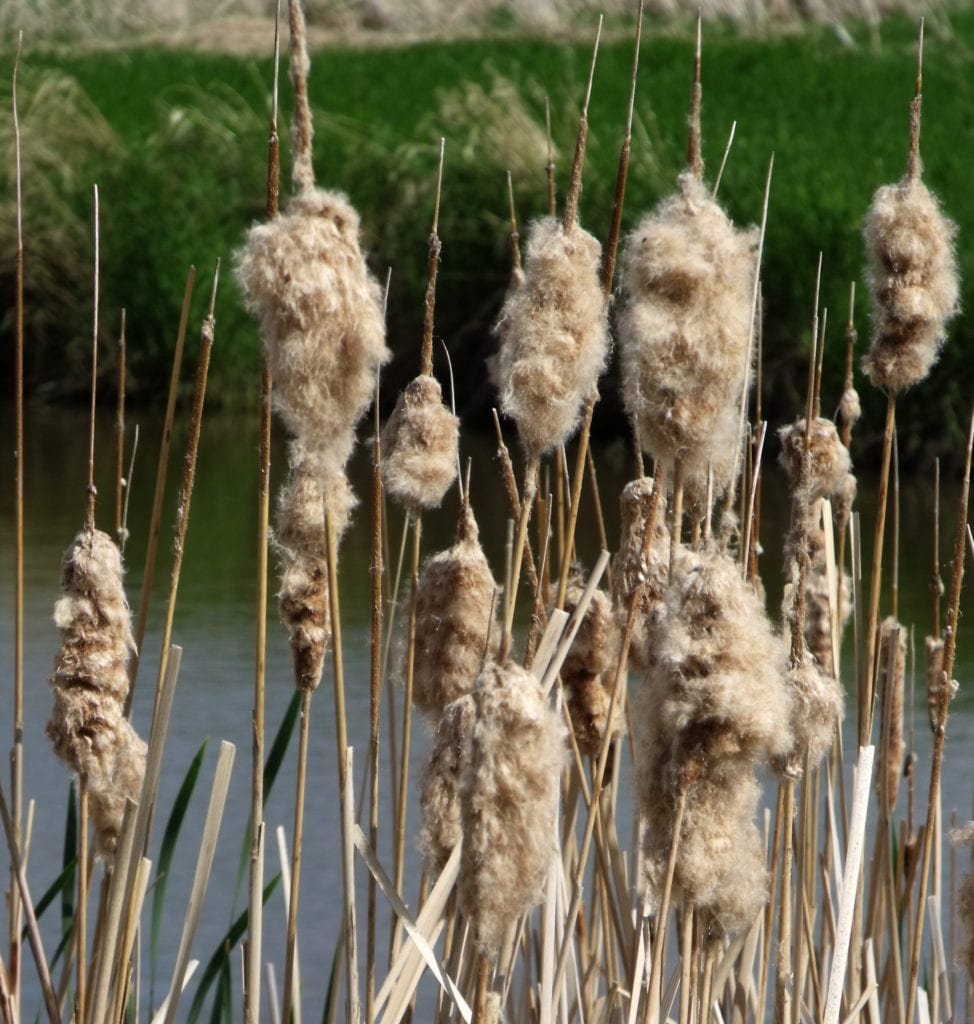 Under Construction
So many faces to put forward.
Who will I be this time?
The warrior of old battlefields,
retiree of both shield and sword?
The seductress, once tantalizingly mysterious,
now transparent in her plays?
Or, the heady scholar, no longer seeking
intensity, content with each small discovery?
These facets mirror inner complexity,
balance response-ability, even while
each evolves and remains part of the whole.
A million different expressions each day;
a never-ending rebuild integrating many into one.
Is it any wonder the next me appears faceless,
Not yet place-able — still under construction.
Transition is a time of biding, and remembering that there is no where to go, no one to be, nothing to do.  During other seemingly personal transition times, I discovered those around me also underwent change — what was uniquely personal was also universal.  So, what signs of transition are showing up for you?  Can you see your new purpose, or are you like me, still under construction?
For more on transition and emerging self-organization, click here.
Stay tuned for our pending notice of
Right to Joy's new
Group Coaching platform.

Coming Soon!