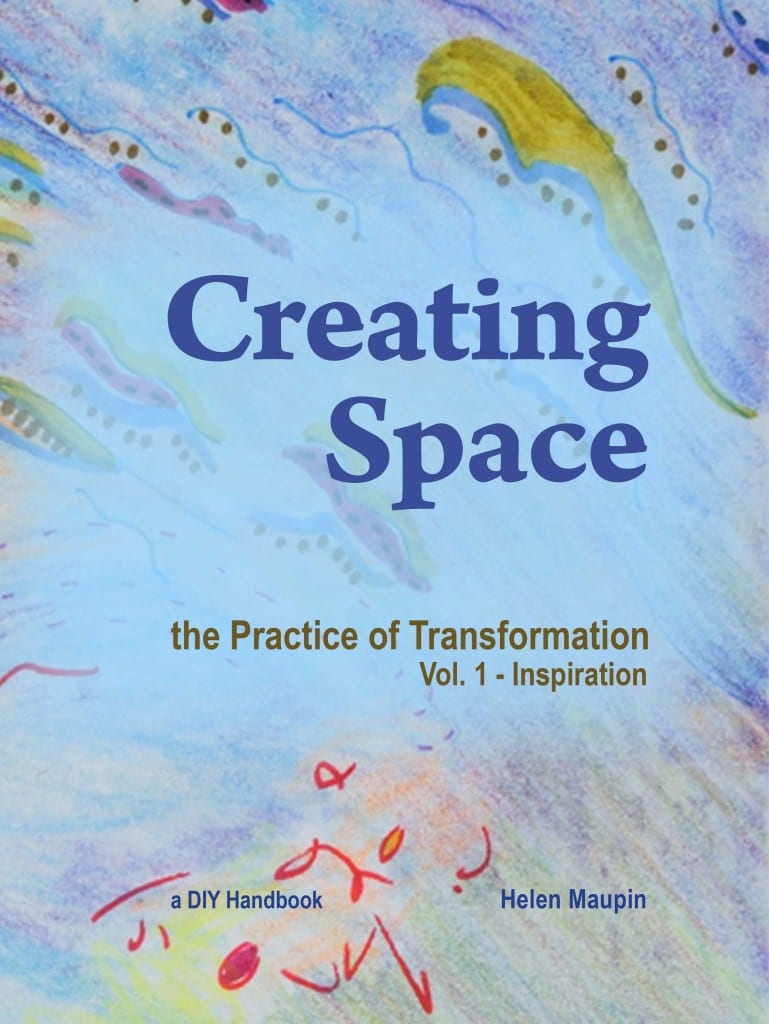 The journey we each travel in our lifetime is none other than the road to self-discovery and self-mastery.  No one person can take us there for this is a personal and unique experience.  In the end, we lead ourselves into and out of the shadows wrestling for their time to shine in our consciousness.  With our awareness, as we illuminate  each shadow, truth finds its way out of our depths into the sunlight.  Slowly it emerges, at first uncertain and overwhelmed by the brightness until it is warmed by our embrace of recognition and understanding.  With the emerging acceptance of each self-truth comes the recognition of choice.  Do I want this truth to represent me, to be who I am in the world?
Chapter 1 is the first of 12 to be published in this two-volume handbook.  We are offering this chapter as a sneak preview and look forward to your feedback.  A sample preview is available on Amazon or a digital download can be linked to below.
CANADIAN Buyers                     Soft cover edition at Create Space.com
INTERNATIONAL Buyers          Soft cover edition available on Amazon.com or Amazon.eu.           

DIGITAL Download [Chapter  1]

Free



WANT 6 DOWNLOADABLE TRANSFORMATION TOOLS TO USE HOWEVER YOU LIKE?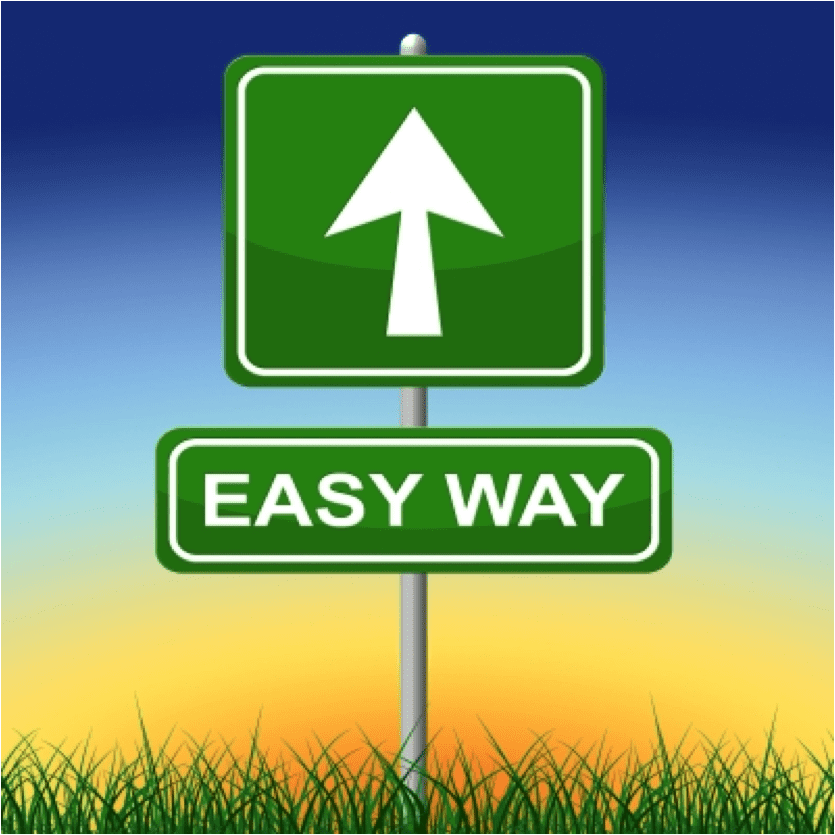 Changing a bad habit? Trying to lose weight? Quit smoking?
Not feeling Joy in your life? Tired of your job?
Whatever you're working on, good tools can make the difference between a constant struggle or finally seeing a light at the end of the tunnel.
Change is simple, but not easy. However, it's easier with the right tools.
To help get you started down your path to Joy! I've brought together six of my favourite transformation tools for you to download and use for absolutely free.
– Helen Maupin