This book of poetry is about remembering, about piecing together the forgotten and denied, about watching a picture take shape and, along the way, about choosing the mastery necessary to paint one's desired portrait of self.  It is not an original portrait but rather one we all share in common.  This is what makes it so compelling.  What is uniquely original is the varied routes we each choose on this journey through the heart.
"Helen, oh my goddess, I am still thinking about your poems.  The way that each poem ended left me swinging and dropping into an expanded possibility – if that makes any sense.  You are very gifted."   Janine Tschunky, Managing Editor of Prairie Fire Press
The Mosaic I Am

PRINT Copy (7″ x 8.5″) available for        Canadian  customers  here.

American  customers here.

European customers here. 

DIGITAL Download

Was $14.99, Now $8.99

 

WANT 6 DOWNLOADABLE TRANSFORMATION TOOLS TO USE HOWEVER YOU LIKE?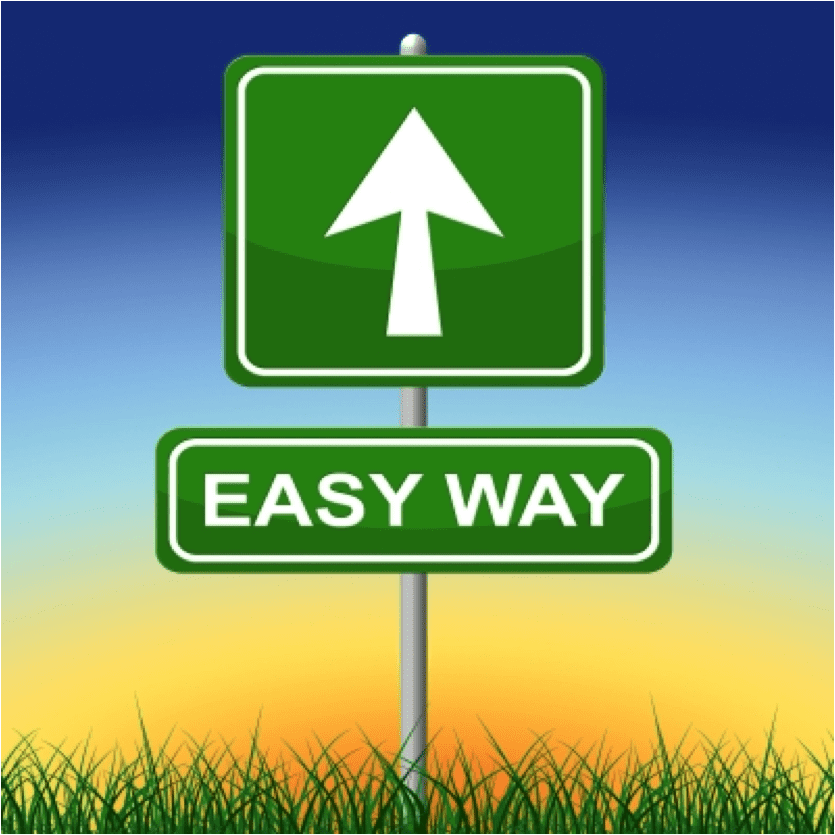 Changing a bad habit? Trying to lose weight? Quit smoking?
Not feeling Joy in your life? Tired of your job?
Whatever you're working on, good tools can make the difference between a constant struggle or finally seeing a light at the end of the tunnel.
Change is simple, but not easy. However, it's easier with the right tools.
To help get you started down your path to Joy! I've brought together six of my favourite transformation tools for you to download and use for absolutely free.
– Helen Maupin