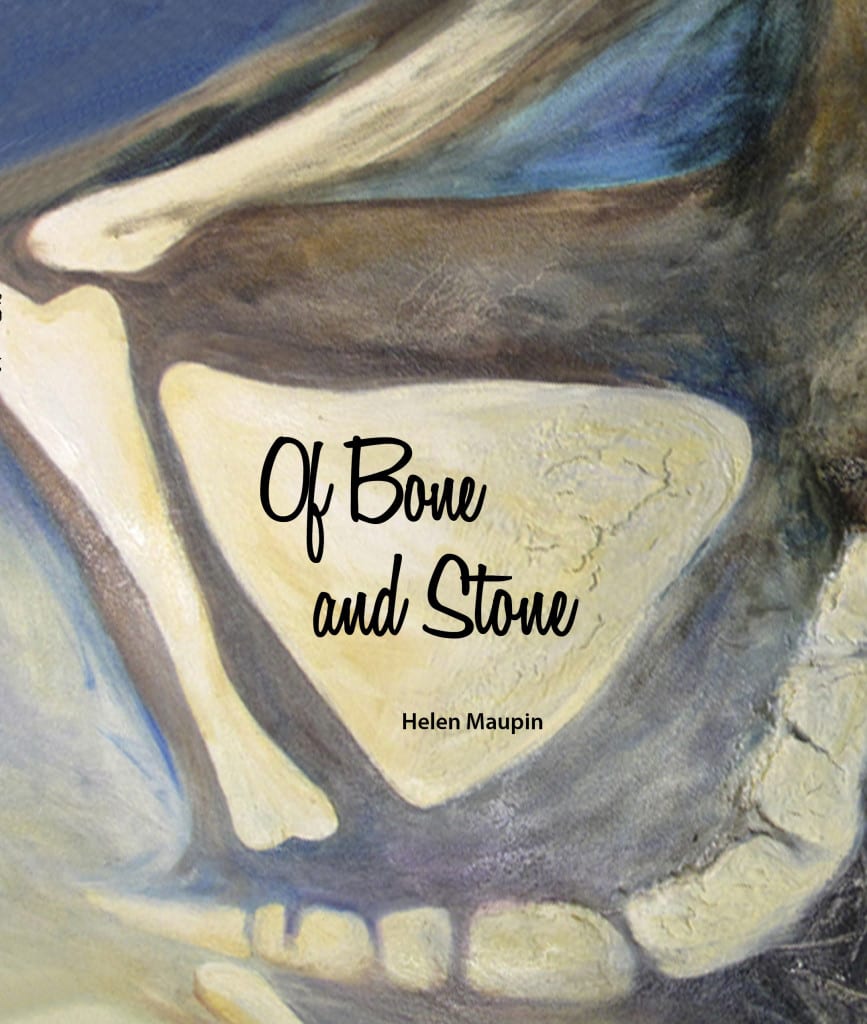 Of Bone and Stone emerged as a result of my weekly program — Mindful Meditation: Awaken, Breathe, Create. Each week, my circle of companions come together to meditate, discover and transform through their written words. Each week, with the inspiration of a visual image, we write to unravel the mystery of our lives. In having done so, I now lay out before you, a poetic chronology of my own inner struggles and triumphs through my personal journey from fear into joy.
My photographic collaborator, Betty Schelske, journeys weekly with me into the joy of writing and birthed her own creative genius through a camera lens. Betty's inspirational portraits illustrate how that which exists in the external world mirrors what resides within.
The journey into one's creative essence epitomizes the hero's journey, and we were accompanied by many other heroic souls who savoured the experience and bolstered esteem. Thank you all for contributing to the cocoon of creativity that emerged essence and uncovered joy.
I hope you enjoy this new endeavour of mine and you find comfort in knowing, while we may take a different route, we are not alone.
Now available in print in Full Color or Black and White: