Deri Latimer and I are pleased to share with you our latest e-book collaboration.
Today's social and economic environment is presenting local and global enterprises with complex challenges.  Our hope is that Business Unusual will provide you and your workplace with helpful ideas for designing adaptive solutions to your particular challenges.
We would gratefully receive any thoughts or feedback that emerge once you have read our e-book.
    Collaborative organizations and people are happy, healthy, humane & innovative.
FREE DIGITAL Download                                           
WANT 6 DOWNLOADABLE TRANSFORMATION TOOLS TO USE HOWEVER YOU LIKE?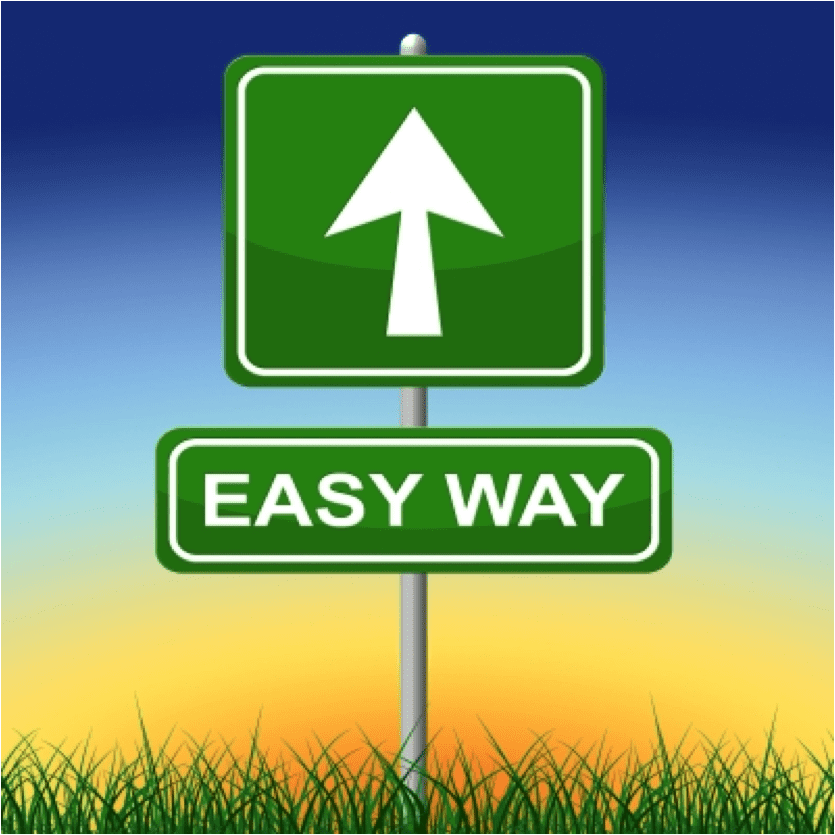 Changing a bad habit? Trying to lose weight? Quit smoking?
Not feeling Joy in your life? Tired of your job?
Whatever you're working on, good tools can make the difference between a constant struggle or finally seeing a light at the end of the tunnel.
Change is simple, but not easy. However, it's easier with the right tools.
To help get you started down your path to Joy! I've brought together six of my favourite transformation tools for you to download and use for absolutely free.
– Helen Maupin